"The Committed Necklace isn't just a beautiful piece of jewelry, it is a movement."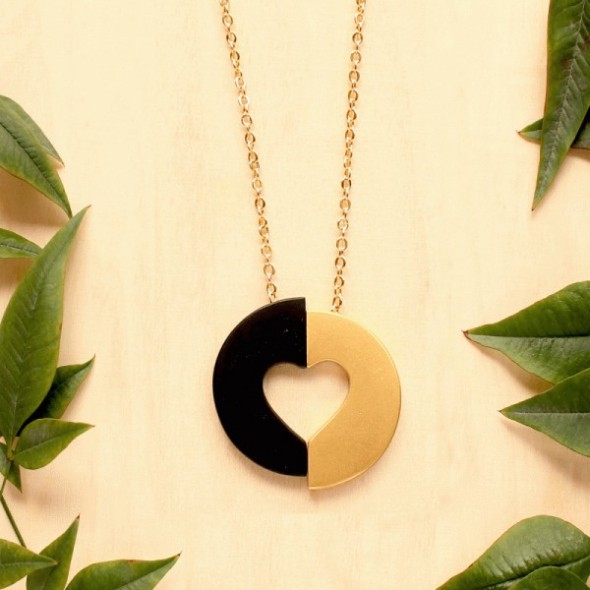 There is a woman somewhere out there at this moment who is enslaved in sexual exploitation. She feels small, lacking in worth, unclean, and irrelevant. She has experienced repeated sexual violence and abuse at the hands of her abusers in an effort to break her will and make her comply with theirs. This abuse has become the daily reality of her life, and she has come to believe that this is the truth of who she is. She feels hopeless, unworthy, and alone.
At Eden Ministries, we are committed to speaking truth to these women and letting them know that they are not forgotten or alone. But there are only a few of us; and there are so many women out there with a story like the one above. This is where we invite you to join our movement of commitment.
When you purchase and wear Eden's Committed Necklace, it represents a promise from you. Each necklace has a Middle Heart that is given to a woman during our outreach. When we give it to her, we tell her that somewhere in another city or country there is a person wearing the other half of her necklace. We tell her that this person is committed to her through remembering her. This is important because this may be the first time anyone has ever been committed to her, or promised to remember her and fight for her.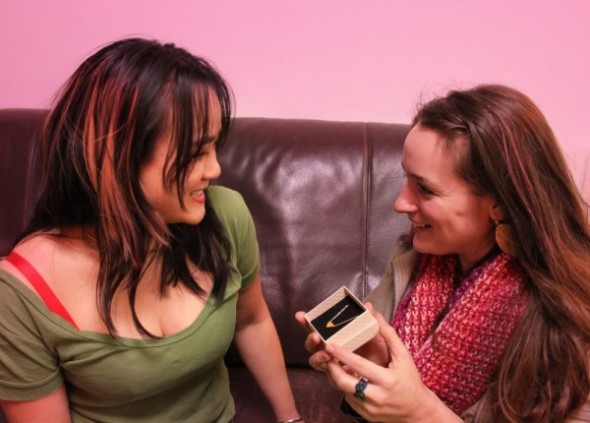 We often feel paralyzed by the enormity of human trafficking and commercial sexual exploitation, and we can forget that there are real people behind the numbers. The Committed Necklace reminds you, the wearer, that every trafficking and exploitation survivor has a face. She is a person. She has a heart and a soul. She is not an issue or a cause. She is worthy, precious, and valuable. And she holds the Middle Heart of your Committed Necklace.
We ask you to commit to remember the woman holding the Middle Heart to your necklace, and to raise awareness about trafficking and exploitation survivors. This purchase is a direct opportunity for you to be a part of a movement bringing freedom to exploited women.
Wearers are invited to send a personalised messsage of hope and encouragement to the person holding the Middle Heart to your Committed Necklace. The Eden Ministries team will translate your message and give it along with the Middle Heart as a gift to a woman we meet in the red-light districts. Messages can be sent to: committed.necklace@edenministry.org. Details can also be found on the accompanying card.
Thank you for being committed to her. Thank you for being wholly dedicated to her.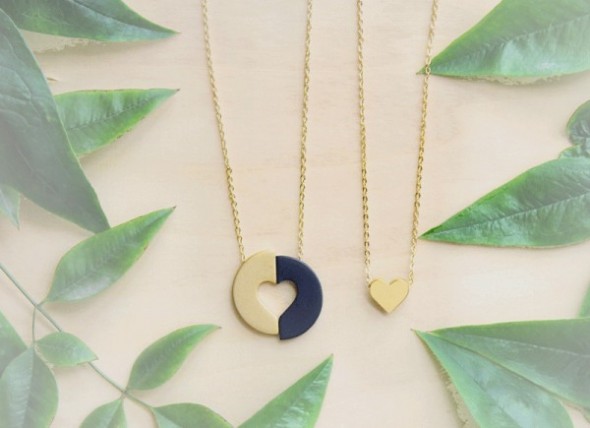 The necklace price include (1) the Committed Necklace for the purchaser and (2) the Middle Heart Necklace which will be received by a woman in one of Asia's red-light districts.
April 20th, 2017 - Posted & Written by Laura White