C.S. Lewis once said "A children's story that can only be enjoyed by children is not a good children's story in the slightest." and we are inclined to agree. This ultimate list celebrates bedtime reads that stand the test of time, generation after generation, that can picked up whether you're 9 or 90. The dog-eared copies passed from young to old, the gift editions given at baby showers and Christenings.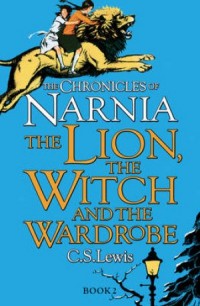 The Lion, The Witch and The Wardrobe by CS Lewis
It's no coincidence that C.S. Lewis knew about a good book and is first on our list. The allegorical tale of salvation set against a backdrop of wartime Britain has captured hearts and imaginations for over 50 years.
John Bunyan's A Pilgrim's Progress
A story filled with drama, excitement and adventure - it's no wonder John Bunyan's story became a classic. In fact, C.H. Spurgeon once described The Pilgrim's Progress as the book he valued most next to the Bible. This edition is specially written for children.
The Tanglewood's Secret by Patricia St John
Good, Christian fiction for children is few and far between. Thank goodness then for the beautiful words of Patricia St John whose books have been challenging and entertaining children for many, many years.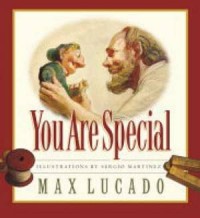 You Are Special by Max Lucado
Pastor Max Lucado's warming words have inspired hundreds of adults. In Your Are Special he turns his attention to the young generation, in this timeless tale children are reminded just how loved and unique they are.
The Chocolate Teapot - Surviving at School by David Lawrence
Sometimes, Chocolate teapots aren't as useless as the old adage would have us believe. This easy-read, practical book has helped children guiding children through the often fraught, anxious-ridden school years since 1991.
Mary Jones and Her Bible by Mary Ropes
It can be quite easy to encourage children to pick up a book, but not always to pick up their Bible. This classic true story of a young girl's' commitment to God will warm hearts and encourage even the most reluctant page turners to delve into the Word.
Waterbugs and Dragonflies by Doris Stickney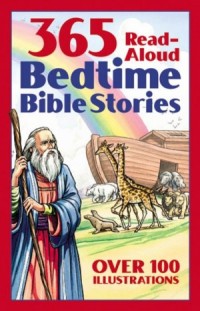 Even as Christians, it's not easy to talk about death. Especially with children. Waterbugs and Dragonflies sensitively helps parents/teachers/carers to articulate the pain and reality of loss and explain death to young children.
365 Read-Aloud Bedtime Bible Stories by Daniel Partner
All the excitement, adventure, history, and spiritual truths of the Bible are skillfully presented for primary school-ages children. Each story ends with questions to stimulate discussion.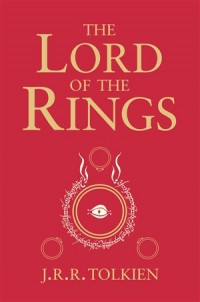 The Lord of The Rings by J.R.R. Tolkein
First published in 1954, this fantasty story has gone on to awe nearly three generations with its magic and otherworldlyness, plus of course... the hughely successful film franchise
Recognised by the New York Times as bestseller, Shadowmancer trailblazed the way for a powerful, mystical trilogy.
The Lion Book of 1000 Prayers for Children by Lois Rock
Since its publication in 2003, this book has established itself as an indispensable collection of prayers for children - with 1000 prayers to choose from this is truly a book children can grow up with.
April 14th, 2017 - Posted & Written by Laura White