Before I open my birthday cards I always try and guess who they're from based on the handwriting on the envelope. I love receiving post, and coloured envelopes with familiar scrawls make me all the more excited.
Christmas is the perfect time to let those you love know you're thinking of them. Yes we might speak to them throughout the year, it seems to be the norm now to have a family "group chat" on Whatsapp (all those notifications!) and of course, there's always facebook. But sometimes it's nice to say it in handwriting!
Available in packs of 5 or more and with 66 different designs to choose from, our Christmas Card collection has a style for every person.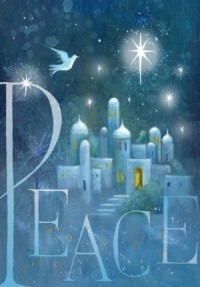 From traditional reminders of God's Peace to brightly coloured festive words. All our Christmas cards include scripture verses either on the front or inside the card.
This year, through the sale of specially designed Christmas cards, Eden customers will be supporting three separate charities: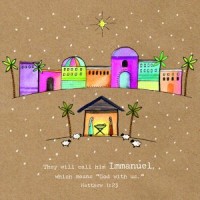 Home For Good is a UK based charity with a big, inspiring vision to find a home for every child who needs one. In the UK, 4,000 children are waiting for adoption and 9,000 foster families are desperately needed. Home for Good believe that the Church can make a difference.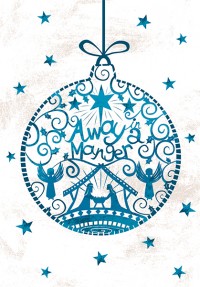 Compassion is a leading children's charity. At their heart is a relentless passion to empower every child left vulnerable by poverty. For 65 years, they've been giving children the opportunity to escape the suffering and fear poverty brings. Their mission is to release children from poverty in Jesus' name.
Over the last three years, sales from the Compassion Christmas cards have funded the creation of a carpentry workshop for 480 children and mothers in Honduras and given students the opportunity to follow their dreams in vocational training, such as pharmacy and engineering.
60p of each charity christmas card pack sold is donated to the specified charity.
The Leprosy Mission are an international Christian development organisation that diagnoses, treats and offers specialist care, including reconstructive surgery, to leprosy patients. Their aim is to transform and empower the lives of people affected by leprosy.
Christmas Cards are selling fast - Get your Today!
November 16th, 2017 - Posted & Written by Laura White