Emily Robertson's Guide on How to keep Children Entertained this Summer
This summer Facebook will be awash with Instagram-filtered pictures of beautiful and photogenic children enjoying picture-perfect days out.
Is it just my family for whom that is far from reality?!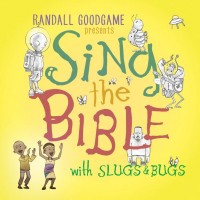 There will undoubtedly be some lovely happy, relaxed and fun-filled moments. But I'm also bracing myself for tantrums, bickering, mood swings, and motherly despair!
But help is at hand! Here are some tips for keeping children entertained and surviving the summer…
Lolly stick activities… Last year I put lots of activity ideas on lolly sticks and put them in a jar. When the kids got bored, they picked a lolly stick at random for instant playtime inspiration. Keep it simple: "Build a den", "re-enact your favourite Bible story" or even "make a snack for mummy"!

Make long journeys more fun… Long car journeys can be frustrating for kids and grown-ups! Why not invest in a new CD to help the time pass quicker? We love the toe-tapping tunes on the Sing the Bible CDs from Randall Goodgame.

Take on a special project... Something your kids can really get into: maybe a craft project, or planning and hosting a special tea party.

Stimulate their creativity… A really good colouring book is the perfect way to absorb creative youngsters. There are lots around, but The One O'Clock Miracle Colouring Book is a great choice as it contains word searches and puzzles too.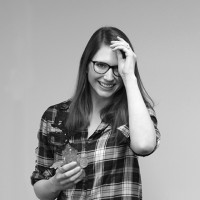 Bio: Emily is part of the marketing team at The Good Book Company. She is married to Dave and has two daughters.
May 4th, 2017 - Posted & Written by The Editor