Please indulge me, when I tell you that Winnie the Pooh* is one of my favourite childhood characters and right now I am at fever pitch for the new Christopher Robin movie. No, this isn't a blog post about the tubby T-shirt wearing soft toy but rather it's about being a bear of very little brain.
Winnie the Pooh is a bear of very little brain. Which actually, is how I feel when I'm tasked with knowing about 'everything and everyone'. You see what I mean? It's a monumental task that makes me feel entirely overwhelmed and that like, Pooh, I may need a little sit down under a tree in the Hundred Acre Wood and perhaps eat some honey.

Because knowing everyone and everything. That's a lot to know.

Thankfully, for bears of very little brain (or those with a bit more brain), some people have broken it down, I'd like to think of them as the Christopher Robins of the Christian publishing world, or perhaps wise owl.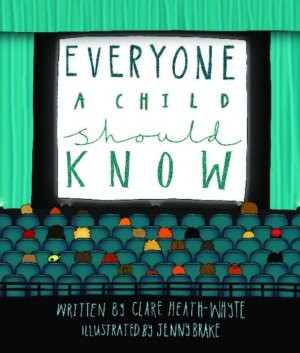 In Everyone a Child Should Know, Clare Heath-Whyte explores the lives of 52 men and women who followed God. From Brother Andrew to John Wycliffe, and from Florence Nightingale to Katie Luther, these are the people who made a difference. Their inspiring stories come from all over the world, from all walks of life, and all kinds of backgrounds high and low to change the lives of the people around them. They are the world changers, the light bringers.

To accompany the book, these 52 playing card sized memory cards sum up the extraordinary lives alongside beautiful illustrations.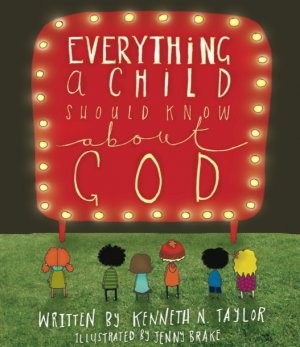 So you've got the people down, but what about Biblical truths? Everything A Child Should Know About God is a child-friendly look at God's creation, why Jesus came to earth, how the Holy Spirit helps us, and so much more! Kenneth Taylor explores these big, big truths whilst applying them to the everyday lives of children.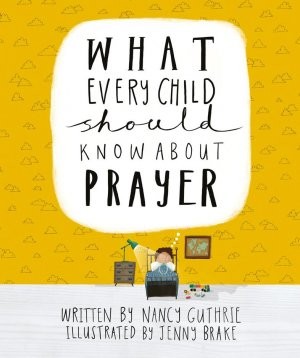 Finally, Best-selling author Nancy Guthrie and much loved illustrator Jenny Brake team up on this biblical theology of prayer for children in What Every Child Should Know About Prayer. Using child-friendly language to help the reader understand how and why to pray and what to pray about, alongside a Bible verse for each topic and a prayer for children to enjoy, encouraging them to speak to God themselves.
So really, when big topics and profound theology are broken down with simplified language and beautiful illustrations, the 'everyone and everything' suddenly don't seem so scary, even for bears of very little brain.

And on that note.. I'm off to find some honey. Because bears like honey.
August 21st, 2018 - Posted & Written by Laura White