You will probably listen to as many as two million songs in your lifetime. Songs on tv, from your music collection, on the radio, piped through store stereos and tonelessly covered at karaoke nights. Taken together, they provide the score to your life. Some you will choose, some you won't. Helping you find the music that speaks to your faith, here's our pick of the best new music for autumn and winter 2018.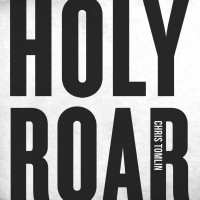 Holy Roar is the new studio release from Chris Tomlin, and is filled with his characteristic passion for worship music. Featuring tracks like the powerful 'Is He Worthy?' and the incredibly uplifting 'Nobody Loves Me Like You', the album is made to help bring together Christians in worship. Big anthems for big faiths.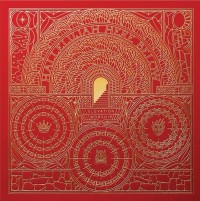 Inspired by Exodus 20:25, Hallelujah Here Below is all about approaching God with everything we are. Warts and all. It's about the calling to worship a perfect God through our imperfect selves. A great album for fans of Worship Central and Hillsong UNITED.
Appropriately titled for a release that is helping put the Manchester group on the map, Discovery is the new studio release from Rivers & Robots. Marked by their characteristic blend of natural worship (Rivers) and electronic soundscape (Robots), Discovery shows more of the limitless potential for creativity in Christian worship music.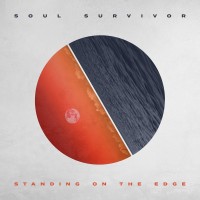 The penultimate Soul Survivor release before that festival throws up its last tent, its last worship party, its last queue for the portapotty, it's last life-changing gathering. But before that, we have Standing on the Edge. With guest spots from Rend Collective and Guvna B, this is a fantastic example of the next generation's worship sound.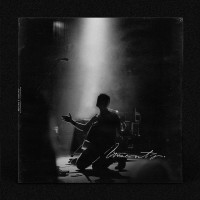 If ever you have been to a Bethel worship Gathering (or, like me, just watched them on YouTube because plane tickets to America are pricey), then you know exactly what is meant by 'spontaneous worship'. It's the times that go off-script. Times where God's spirit is the guiding light, and where deep expressions of worship fill the air. Moment's is an album of those times where worship is freed to simply be in God's presence.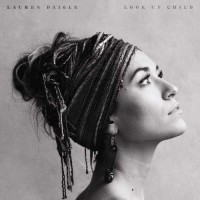 Two albums in, and she's already a superstar. Well, three if you include her Christmas release. With an absolutely astounding voice, and a style like nothing else on the Christian scene, Lauren Daigle's latest release has been received with open arms the world over. And for good reason. It's a powerful yet intimate expression of the hope found in God.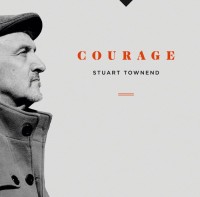 One of his most personal albums to-date, Courage was made in the wake of personal tragedy, but still tells a message of healing and hope. Ideal for bringing new music to congregations, these songs are easy-to-pick-up and speak to the deep faith in all of us.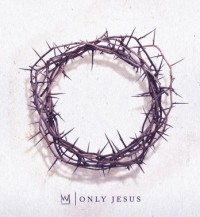 I mean, it's Casting Crowns. Do I need to say more? Only Jesus is their latest studio album, and is built on a powerful message, asking what it means to live for God, and why. The songs on Only Jesus are lyrical and epic. Powerful and profound. They are exactly what people love about Casting Crowns, and their ability to connect with the hearts of Christians across the earth.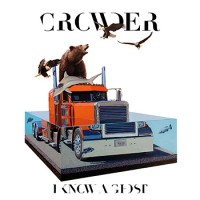 Despite still not being sure what the cover means, except to say it looks like what an incredibly-American Damien Hirst would churn out, the news of a new release from Crowder (do I say David still?) is always good news. With a love of gritty southern rock and powerful imagery throughout his lyrics, the sheer lack of compromise in not sounding like everyone has led to Crowder standing out from the crowd for years.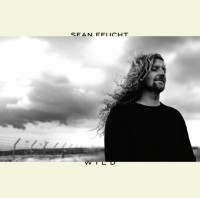 For a few years, it seemed Sean Feucht (pronounced foyt - you're welcome) would be the most-Bethel-non-Bethel-released worship artist there ever was. But now, after featuring on several of their recent releases, Sean Feucht is releasing his Bethel Music debut. Recorded live, Wild depicts a life of 'radical obedience'.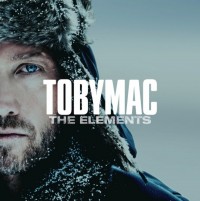 The 'Mac is back! The Elements is the all new album from the ever-inventive TobyMac, and features his signature mix of musical styles and sounds. The Elements reflects real life struggles his faith and passionately pursuing God (also is also incredibly fun, catchy, and energetic).
When you can't figure out what to listen to, why not go for everything? Every year, the WOW Hits albums cherry-pick the very best from a diverse pool of talent and give them a platform from which to shine. Whether for finding new favourites or taking a tour through the year in worship, WOW Hits 2019 is bound to have something for everyone.
October 10th, 2018 - Posted & Written by Aaron Lewendon