Identical twins and retired clerics, John and Paul Cox, have the exact same birthday. Now they have had titles published on the exact same day. Is that a first? Christian resources publisher, Kevin Mayhew, certainly think so.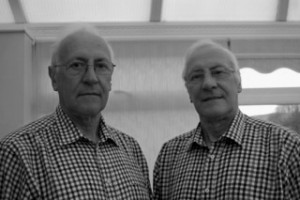 Twin Authors John and Paul Cox... but which?
Yes, it's a family affair!
Identical twins John and Paul Cox have more in common than it would initially seem.

The retired duo, both of whom have worked in parish ministry, have had titles published by Kevin Mayhew on the exact same day - a first ever (we think!)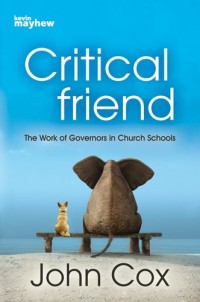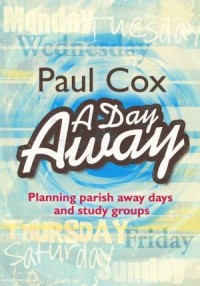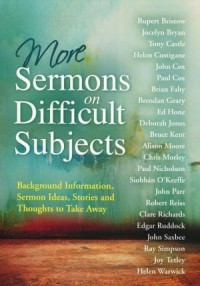 Guidance for Governors...
John's book, Critical Friend, provides information and guidance to help school governors fulfil their important, demanding and worthwhile role.
While brother Paul contributes A Day Away, sharing his valuable experience in planning parish away-days, retreats and study groups. Both books were published by Kevin Mayhew on the same day last month.
Advice for Orgnanisers
While John has been writing for Kevin Mayhew for many years and is also a commissioning editor for the company, it is only recently that Paul began writing.
From their contributions to pastoral care handbooks to their very own titles - ranging from study courses and joining the Anglican Church to retreat days and the important work of church schools, the Cox brothers have covered a wide spectrum of critically well received subjects.
...And Points for Preachers
Other recent publications include the acclaimed contributions of both Cox brothers to Kevin Mayhew's important new title, More Sermons on Difficult Subjects; which continues and adds to the first in this collecction of helpful church leader's resource, Sermons on Difficult Subjects.
Elsewhere, John offers a fresh and exciting resource for those leading and speaking during this season of Lent in the aptly titled, The Week that Changed the World.
Article written by Sarah Sibley, Copy Editor and Social Media Publicist for Kevin Mayhew
March 31st, 2013 - Posted & Written by The Editor