The days are longer... The clocks have come forward... There's lambs in the fields it can only mean one thing; Spring is here! And with it comes the teaching and worship event families look forward to year-round...Spring Harvest.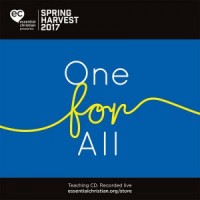 What is Spring Harvest?
Spring Harvest is a unique break for all ages. Due to the location it's a great opportunity to enjoy a family holiday as well as teaching and worship from leading teachers and worship leaders..
Great! How can I go?
Spring Harvest is hosted across three weeks at Butlin's resorts. You can book online, but be quick there's not much time left!
Minehead Week 1 - 4-8th April
Minehead Week 2 - 8th - 12th April (sorry! Sold out!)
Skegness - 10th - 14th April.
You can also visit for the day.
What will be happening?
The theme for 2017 is "One For All", so expect teaching around the theme of unity.
From early-morning until late at night Spring Harvest offers a great programme for all ages, including: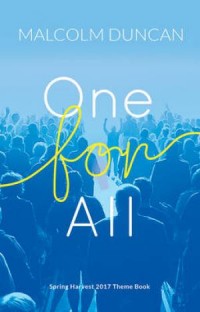 Bible Teaching - Skilled Bible teachers will be tracing the theme of unity throughout scripture, this year's teachers are:
Week 2 - Paula Gooder
Week 3 - Malcolm Duncan
There's also interactive worship, practical Bible study sessions on a range of themes including parenting, church leadership and much more - plus opportunities to celebrate together as a Christian body.
Additionally, children and youth can benefit from their own separate programmes including engaging, specialised teaching and community.
If that's not enough there's also a huge amount of entertainment: music, comedy, theatre, dance, discussion and more.
You can also make the most of the fantastic venue and utilise Butlin's leisure activities including Splash WaterWorld, family fairground, indoor soft play, garden and beach walks, sporting facilities and the list goes on…
Sounds great, who's speaking?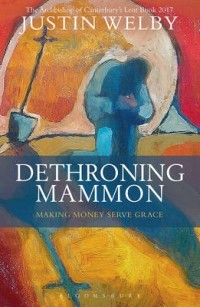 As expected from Spring Harvest, the speaker line-up is excellent, including:
Adrian Plass
And load mores.
Plus Lou Fellingham will be leading worship at Minehead One!
Oh no! I can't make it, how can I join in?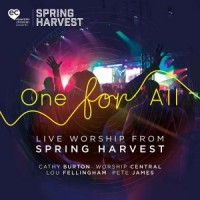 You can still join in with the theme of unity.
The Newsongs CD, that has become synonymous with Spring Harvest over the past years, is available this month, as well as the songbook so you can start singing the songs in your Church.
The live album can be preordered today for release in July.
If you want to dive deeper into the theme of unity, the One for All: The Foundations - Spring Harvest theme book is available to order today. Plus, you can study the topic as a small group with the Unity - Spring Harvest 2017 Bible Study - 7 sessions on Unity in Christ written by Gavin & Anne Calver.
If you're interested in life stories, Spring Harvest favourite, Steve Clifford is releasing his autobiography: One, looking at his personal journey for unity throughout his work with the Evangelical Alliance.
And while we can't provide the Butlin's entertainment we can ensure you don't miss out on talks .. you can pre-order all the Spring Harvest 2017 talks today for release towards the end of the month.
April 3rd, 2017 - Posted & Written by Laura White