Christmas is as much a Sound as it is a Season.
Peeling bells, peaceful carols, and moving worship music fill your ears each winter, immediately lifting you up into what is commonly called 'Christmas Spirit', but what is actually so much more…
So, what better gift is there to give than a chance to be filled with songs rich in praise and joy?
Here's our pick of of the top CD gift ideas for this year: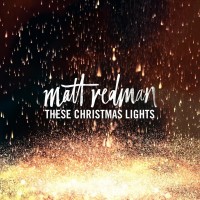 1. For a Worshipful Christmas: These Christmas Lights by Matt Redman
Weaving together well known Carols with all new music, These Christmas Light is a profound and beautiful expression of the light that Jesus' birth brings to the world.
2. For a Carol Concert wherever You Go: Best Christmas Carols Album In The World...Ever
No Christmas is complete without Carols, and this collection has the majesty and spirit of Christmas distilled into 3 CDs of peaceful choral and classical arrangements.
3. For all the family: Campfire Christmas by Rend Collective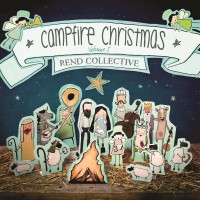 No one celebrates like Rend Collective, and in this homely collection music of you'll find out just what a joyful Christmas sounds like.
4. For a Christmas Collection to Suit Everyone: Majesty in a Manger
Featuring some of the top Christian artists of the moment, all celebrating Christmas in song, there something for everyone in this eclectic collection.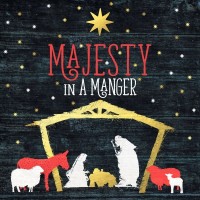 5. For the Children: Ultimate Kids Christmas Worship
Praise for all ages, Ultimate Kids Christmas Worship feature songs to dance and sing and shout to, all whilst worshiping the source of all Christmas joy and hope.
6. For a Classy Christmas: The Spirit Of Christmas by Michael W. Smith
As smooth and warming as hot mulled wine, Michael W. Smith's Christmas album features a whole host of guests, including Lady Antebellum, Carrie Underwood, Amy Grant, and many more.
7. For a Homecoming Christmas: Gaither Homecoming 12 Christmas Favourites
Celebrating with wonder and honesty, discover the very favourites Christmas songs to come from Gaither's Homecoming friends.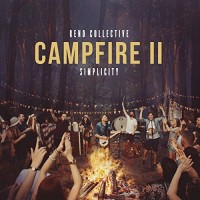 8. For a Celebration Party: Campfire II by Rend Collective
The newest Campfire album from Rend Collective brings a new sound with trumpets, bagpipes, and as always, an infectious air of celebration to which you won't be able to keep your feet still.
9. For a New Batch of Moving Worship Songs: Let There Be Light by Hillsong Worship
With Let There Be Light Hillsong Church open out their heart of worship over 12 moving, engaging, and passionate worship songs.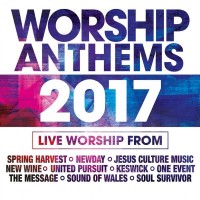 10. For the Best of the Year: Worship Anthems 2017
With the very best of live worship from the past year, Worship Anthems 2017 is your go-to-guide to today's sounds of praise.

November 2nd, 2016 - Posted & Written by Aaron Lewendon