Struggling with the right gift to buy this Christmas? We're here to help. Classic Christmas Gift ideas for your family and friends.
The Christmas tradition of giving and receiving presents reminds us of the gifts the Wise Men gave to Jesus to celebrate a new beginning. Whilst we may still, one day, wish to receive frankincense, Myrrh and Gold we have our own classic Christmas gifts of today.
Below are a few ideas of timeless Christmas gifts for your family and friends.
1. For Her – Jesus Calling-Sarah Young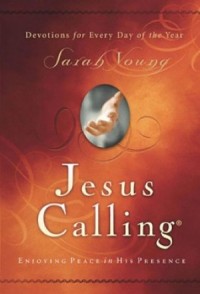 Jesus Calling is a devotional like no other. It is written from the point of view of Jesus, as if he's calling to you. Perfect for family or friends that needs some extra comfort on difficult days. With short inspirational moments for the next coming year this makes a perfect Christmas gift.
2. For Him – A Leader's Promise for Everyday-John C Maxwell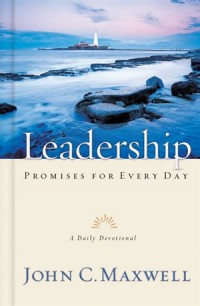 We all know men are difficult to buy for at Christmas, but we've found the solution! John C Maxwell, one of the world's most popular leadership experts, brings a daily devotional. Using his confidence and clarity he addresses topics such as success and stewardship. A great gift for men combining biblical principles and personal objectives.
3. For Grandparents – God and Churchill-Jonathan Sandy & Wallace Henley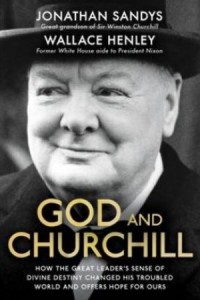 'God and Churchill' shows a side of the famous leader that is often forgotten. It tells the remarkable story of Churchill's personal, political and spiritual journey, and how it influenced the world. Any lover of history, or God's spirit will appreciate this fascinating read.
4. For Teens – NCV Sunburst Youth Bible
The bestselling NCV Youth Bible for teens offers a relevant and modern English translation of the Bible. It contains real life stories to engage teenagers and spark an interest in faith that can carry on through their life. An invaluable gift that will last long after the Christmas decorations are down.
5. For Children – You are Special-Max Lucado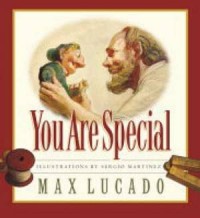 Max Lucado's 'You are Special' is a beautifully told story for younger children. With bright pictures and a heart-warming tale this book will remind children how special they are in the eyes of God. Every child deserves that meaningful message this Christmas.
If you like the sound of these or want to find more classic christmas gifts take a peek at our Christmas store.
November 14th, 2017 - Posted & Written by Elizabeth Cooper