If you don't want the ones you love to be unwrapping socks again this year, why not take a look at Eden's 'something different' gift range …
Remember, the joy is in the giving - so make sure you're not the person whose gifts get people's eyes rolling.
Of course, we have the UK's biggest range of Christian books, music, films and church supplies, all curated just for you – but if you are looking for something different, why not try one of these beauties:
NLT Inspire Colouring Bible
A bestseller since the end of 2016 – this stunning NLT Bible is the ideal gift for those who enjoy journaling or adult colouring books.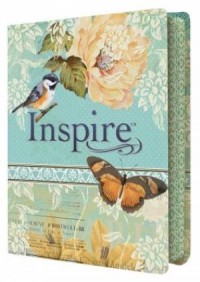 NIV Audio Bible In One Year
With the rich reading voice of award winning actor David Suchet, the NIV Audio Bible in One Year on MP3 CD – Is an unforgettable listen, so a great gift for those who find it difficult to get time to read.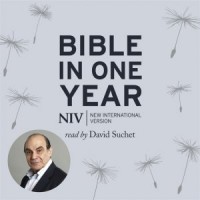 Holy Land Praying Hands
Made with olive wood from the Holy Land, this hand-crafted ornament would be a welcome addition to any home or place of worship.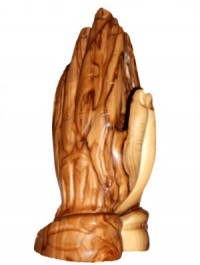 New Creation Print
Such an appealing print from 'More Than Gold Designs', featuring an original watercolour design and a hand lettered Bible verse – this is a beautiful reminder of 2 Corinthians 5:17.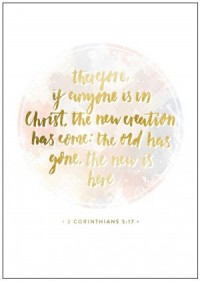 Colourful Blessing Box of Encouragement Cards
These encouragement cards would make a meaningful gift for busy mums, and those stressed when they should be blessed.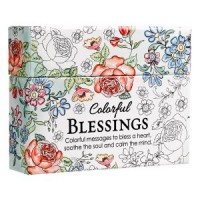 November 28th, 2018 - Posted & Written by Stuart Wilson