Told with an unflinching honesty, Learning to Breathe is a Rachael Newham's story of growing up with crippling depression, and of being found by God. We caught up with Rachael to find out more about her, her journey and her new book.
1. Please can you tell us about yourself and share some of your story with us?

I'm an only child and grew up with my parents in Essex and had what I guess is a typically 90s childhood full of friends and disney, but when I reached my teenage years I developed depression which eventually led to self-harm, an eating disorder and a suicide attempt in my late teens; I thought that growing up meant that life just got worse. The turning point for me was going to bible college, I arrived utterly broken and exhausted and yet found myself accepted despite all I was going through. It was the beginning of the long and winding road of recovery.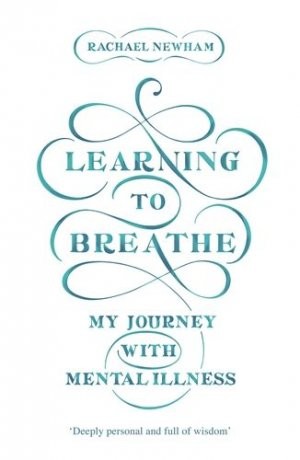 2. Thank you so much for sharing your story, it's a really brave and deeply personal book, was there a deciding factor that prompted you to write Learning to Breathe?

I actually started to write a book called Learning to Breathe about my experience of mental illness when I was eighteen and the idea has been in the back of my mind ever since. Then a couple of years ago I decided it was time to tell the story more publicly as I felt that whilst there is a better awareness of mental health in the church, we still have a long way to go in terms of understanding its impact.

3. Who should read your book?

It's written primarily with christian leaders in mind; those who are supporting people with mental illness and help them to better understand what people might be going through and what the Bible has to say about mental illness. Alongside that I really want it to be a resource for those who are struggling and their families to show that there is hope that can be found in mental illness - even if its doesn't result in the removal of a diagnosis.

4. How can the Church do more to support those with mental illness?
I think the main thing is to begin to connect with the emotions that are portray in scripture as a part of our preaching; all of the biblical heroes went through some major emotional struggles and it's vital I think for us to be able to connect with those themes. I also think that those in leadership positions; whether it be ministers or the prayer ministry team need to get some kind of mental health training so they know what they're looking for and what can help. It's also vital that we rediscover lament; and remind people that it's okay to bring the darkest parts of our lives to God.

5. Can you tell us a bit more about your organisation, ThinkTwice?

ThinkTwice began in a strange way! I started a facebook page with that name when I was twenty, never expecting it to become an actual charity, but the aim of it has remained the same - to enable the church to be as open about mental health as they are about the 'flu. We have an active blog and run campaigns like our annual Speaking of Suicide campaign which looks at the language we use around suicide, and we offer training events and consultancy to help people understand mental health and engage with the Bible.

6. What one bit of advice would you give to those dealing with mental illness?

Talk to someone. It's the simplest bit of advice, but the most important. So often keeping mental illness a secret just makes it worse, but finding someone you're able to be honest with can help enormously.

7. Do you have any daily habits or small steps for anyone struggling with mental illness?

It's vital I think to look after your physical health- our minds and bodies are intricately connected and eating well, getting outside for some fresh air and trying to have a sleep routine can make a difference.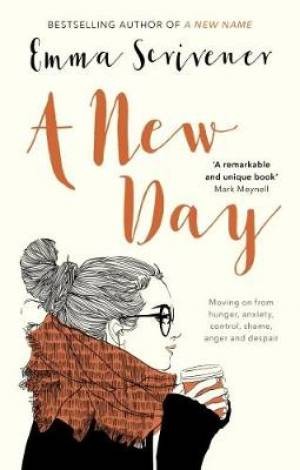 8. Aside from, Learning to Breathe, what other books would you recommend?

My favourite book on mental health issues in the church is Emma Scrivener's "A New Day", its a really unique and practical book! Other than that I think Dr Kate Middleton's "Pathway to Recovery" series is great, as are Will van der Hart and Rob Waller's triology; the Worry, Perfectionism and Guilt books.

9. Do you have a particular Bible verse that stood out to you during times of anxiety and depression?

Yes! 2 Timothy 1:4 was given to me at the beginning of my illness and became a real hope for me. "For God has not given us a spirit of fear, but of power, and of love and of a sound mind."

10. What's next for you?

Trying to grow ThinkTwice and expand the work we're doing and I'd love to explore and write something on lament.
Thank you, Rachael. We look forward to seeing more of your work and watching ThinkTwice grow.
Learning to Breathe: My Journey with Mental Illness is available now.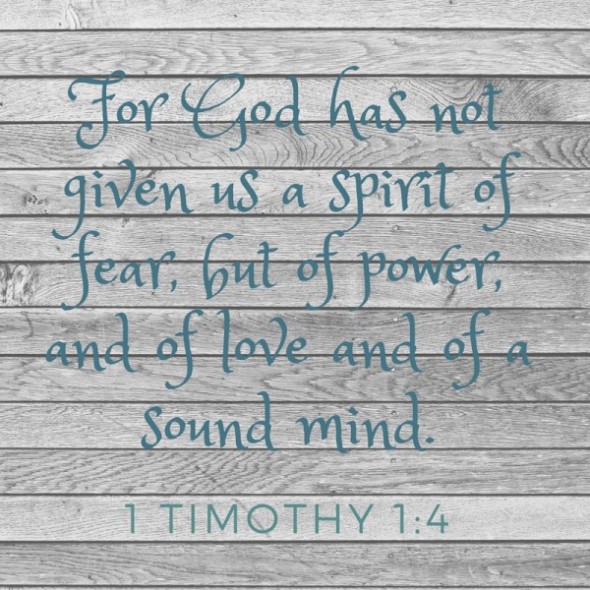 August 1st, 2018 - Posted & Written by Laura White