Filter & Options
Max Lucado
---

Max Lucado has been writing inspirational Christian books for over 30 years. He has been dubbed America's Best Preacher and America's Pastor and the The New York Times named is one of the most influential leaders in social media.
Having sold nearly 100 million copies of his books across 54 languages, he is one of the world's most popular authors. Max writes for all ages including his much loved Wemmicks series for young children. Max lives with his wife, Denalyn in San Antonia, Texas and has three grown daughters, two son-in-laws and one grandaughter.
If you like Max Lucado you may also like: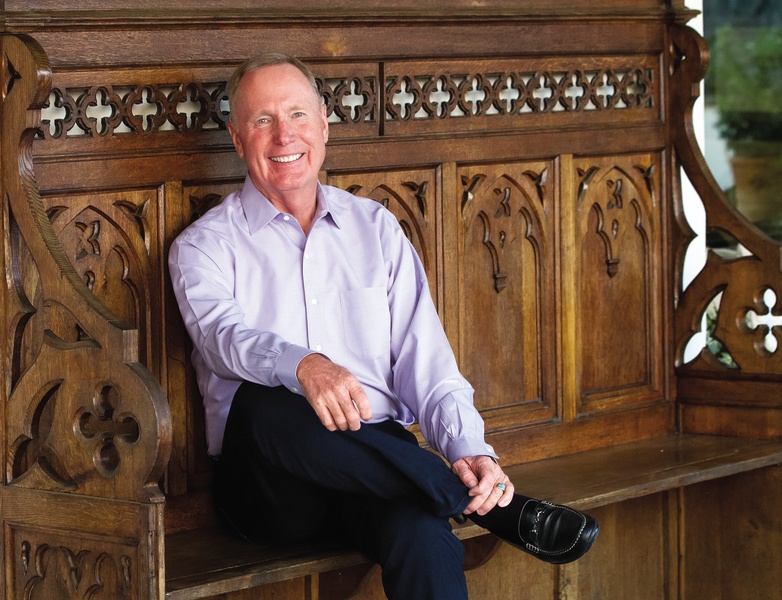 No Results Found
Why not take a look at some of our Bestselling Products?
Bestsellers in Christian Books
Bestsellers in Christian Music
Bestsellers in Christian DVDs