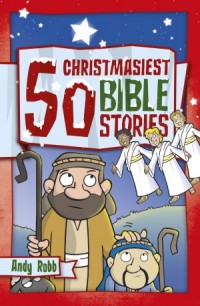 50 Christmasiest Bible Stories
Brand New in the bestselling and award winning 50s series! Christmas Bible stories presented to children in an unforgettable way, with the aim of sparking in them an enthusiasm to get to know God's Word more and more. With colourful cartoons and a fun style of storytelling, the book encourages children to finish the story in the actual Bible text.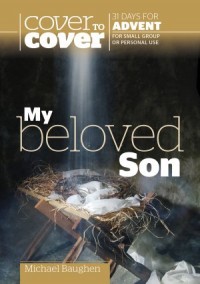 Cover to Cover Study Guide - My Beloved Son
Experience the Advent season by looking at the wonderful Christ-centred Letter to the Hebrews. With 31 days of Bible study providing you with prayer suggestions, points to ponder, worship and helpful weekly group study notes, this Advent study is ideal for both small groups and individual reflection.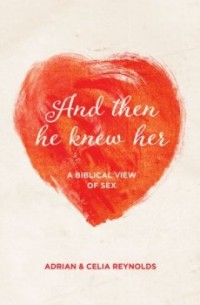 And Then He Knew Her: A biblical view of sex
Do we really need a book about sex? In a world seemingly obsessed, should this be a subject that stays 'in the bedroom'? Adrian and Celia Reynolds explore what the Bible teaches about sex, helping to ensure that your view of sex is no more and no less than God intends.
Facing a Task Unfinished: Cultivating personal evangelism week by week
Evangelist Roger Carswell has a burden to reach the lost with the good news of the gospel. He is also deeply concerned that Christians should have a love for those without Jesus. In this carefully crafted devotional journal of 52 readings, he has brought together a selection of Bible passages, prayers and hymns designed to help us all cultivate a soul winner's passion.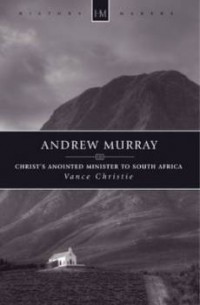 Andrew Murray: Christ's Anointed Minister to South Africa
In an era that saw many gifted and diligent ministers, missionaries and evangelists being used by God to powerfully advance Christ's Kingdom work in South Africa, Andrew Murray (1828-1917) emerged as that country's premier preacher, devotional writer and Church leader. Vance Christie skilfully and faithfully brings his story to life for a new generation.
Far Above Rubies: The Life of Bethan Lloyd-Jones
Bethan Lloyd-Jones' portrait has long been hidden in a part of the gallery known only to her family and certain close friends. Lynette G. Clark brings this portrait into view, capturing the wit, wisdom and faith of a godly wife, mother and friend.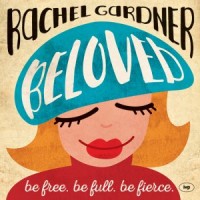 Beloved
Using a rich mix of stories and real-life examples – including biblical heroines – the author calls upon young women (late teens and twenties) to live counter-culturally for Christ, respecting their amazing value in his eyes and refusing to believe the lies of a culture where beauty and social-media status often define their identity.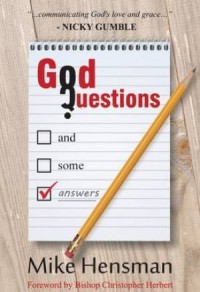 God Questions
50 fundamental questions about the Christian faith – and straightforward answers. Endorsed by Alpha Course founder Nicky Gumble.
August 20th, 2015 - Posted & Written by Together Magazine