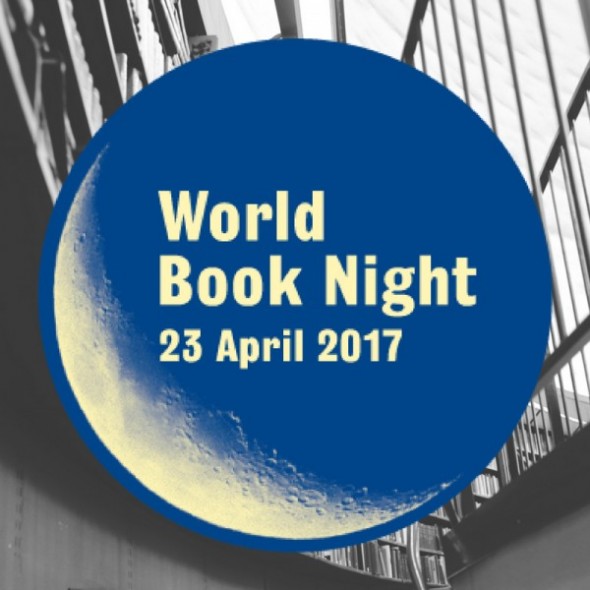 You've probably heard of World Book Day. You may have looked forward to it as a child, deciding which character to dress up and how you'd spend your National Book Token. Or perhaps you're a parent who's now savvy with a glue gun having made a last minute Gruffalo outfit. But, you might not have heard of World Book Night which we'll be celebrating this week.
World Book Night is a national celebration of reading and books which takes place, every year, on 23rd April. It's not just an excellent opportunity to take time out with a good book, but it's also a chance to gift a book to someone who wouldn't normally read. The Reading Agency will gift books to prisons, libraries, colleges, hospitals and care homes to encourage people to pick up a book for the first time.
But within your own community, you have the opportunity to spread a passion for reading. You can give your own books, perhaps you have multiple copies of your favourite on a shelf, gathering dust, or books that you've read and would love to share with others.
Otherwise, why not buy a book? Books really do make the best gifts, here's why:
They transport the reader to a new world
They can be educational and inspirational
They're easy to wrap
They can be re gifted - the passion for reading can be passed on again to someone else
You can personalise a book - Why not write a short message or note on the inside cover or include a bookmark.
There's a book out there for everyone - genre, style, font size - the possibilities are endless
They don't need batteries - No scrabbling around in the drawer to find 2 x AAAs - books are ready to go
On Sunday we'll be hosting a World Book Night flash sale - an opportunity to buy and share Christian book favourites for as little as £1.
However you choose to celebrate World Book Night, happy reading!
April 19th, 2017 - Posted & Written by Laura White