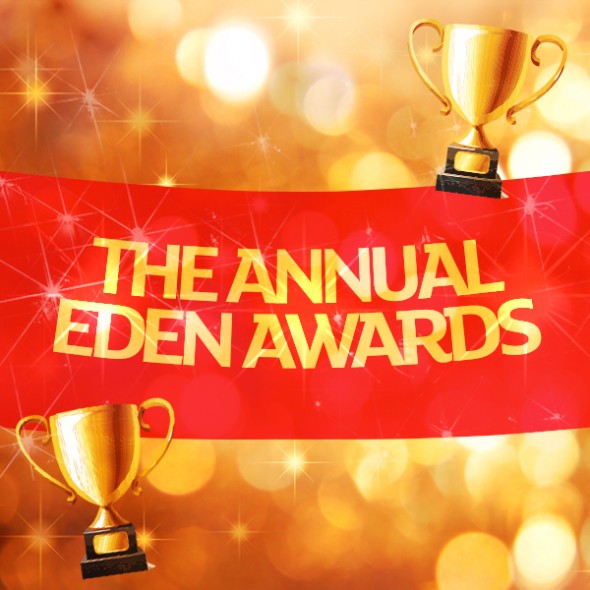 After a three year break, the annual Eden Awards are back. The Eden Awards are an annual celebration of some of the best Christian books, music, film, and more. They encompass the bestsellers, thought-provokers, joy-bringers and in some cases, the downright quirky.
The decision to host them a little earlier than usual comes from wanting to tie in with all the excitement around the award season. Nestled in amongst the Oscars, BAFTAs and NTAs is our very own and no less special Eden Awards.
How are they decided upon? The core categories have been ingrained for many years, if you're eagle eyed you may have spotted some awards banners for previous year's winners. But this year we've introduced some new awards to celebrating new trends which have popped up in the last year or so, specifically, colouring book of the year.
We've already met as a team to discuss the categories and pitch our nominees. No easy task, we've been spoilt this year with fantastic films, magnificent music and brilliant books. We whittled these down to a shortlist of approximately five per category and then the hardest task of all begins… picking the winner.
Some are dazzling standouts in their field. We couldn't let War Room go uncelebrated for its success each and every month of 2016. But others are too close to call, can't we just award everyone the title of BEST EVER?
This year, you have the final say! We're asking you to vote on the best book cover of the year: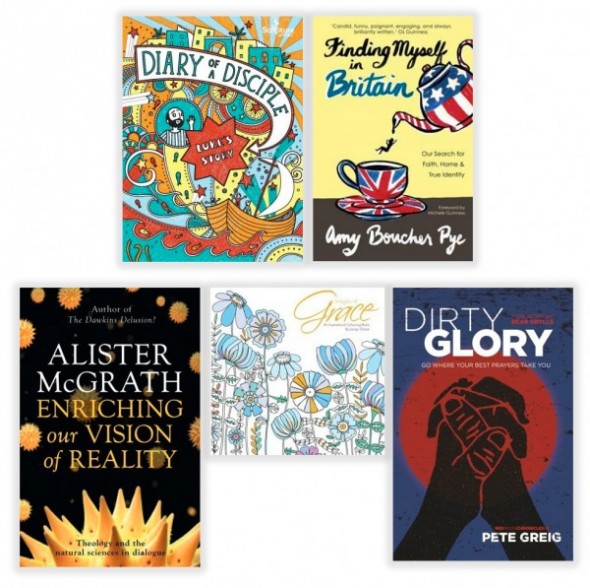 Dirty Glory / Diary of a Disciple / Finding Myself in Britain / Images of Grace Colouring Book / Enriching our Vision of Reality
Tweet us before Feb 16th with your choice.
You'll have to wait a little bit longer to find out the winners. So keep your eye out on Facebook and Twitter pages, across the website and in our email as all the winners will be announced in a grand unveiling on February 20th.
You can follow all award buzz on twitter: #EdenAwards17
February 7th, 2017 - Posted & Written by Laura White