There is an inseparable bond between romance and reading. Whether it's a poem which beautifully articulates the longings of the heart, or the intimacy of a quiet space and a moving book, the act of reading is one of love and passion. In that spirit, here's our pick of Christian Romance novels which tug at the heartstrings whilst still bearing a message of faith and hope.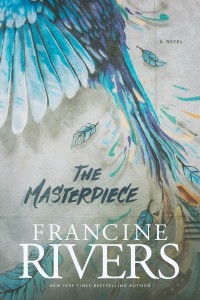 The latest novel from Francine Rivers, the contemporary-set story follows two lost souls in L.A.'s modern art scene as they try to recover from the scars of their past. This story of discovering that no matter how imperfect we may feel, we are never beyond grace and mercy.
The Baxter Family are back! Karen Kingsbury's multi-generational Romantic saga continues as the characters each finds their way over the hurdles faith, love, and family. Heartwarming and poignant, whether you've followed the whole series, or this is your first, there something here for you.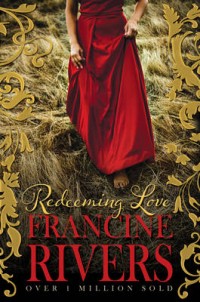 Redeeming Love
If you haven't come across this book before, stop reading this list and get straight to reading Redeeming Love. One of the most widely read and loved Christian novels of all time, this re-telling of of the Book of Hosea is set during the california gold rush, and is filled with hope for the future.
Amish fiction is one of the biggest selling Christian genres of all time, and it's not hard to see why. Their blending of a simple lifestyle away from modern problems and romances that truly wear their hearts on the sleeves have struck a chord with millions of readers. Beverly Lewis's Ebb Tide comes as the perfect example of all the traits that have made Amish Fiction the sensation it is today as Sallie is torn between her duty and her heart.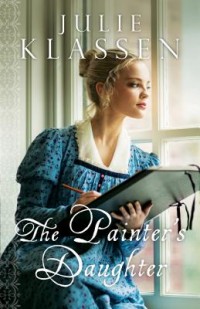 For fans of Jane Austen's Regency Romances, The Painter's Daughter is a sweeping historical novel of being torn between two men, and choosing the right path to take. Filled with vivid, endearing characters and an engaging plot, it's the perfect escape from the world this Valentine's Day.
For even more Chirstian Romance Novels, be sure to Check out our Romantic Fiction Decpartment.
January 26th, 2018 - Posted & Written by Aaron Lewendon