Not just for new love, Valentine's Day is an idea point of the to invest in your marriage. Whether that is spending time out together, escaping the kids for a weekend, or even just talking about the relationship over a glass of wine. These books are ideal reads to help you find new ways to bring more understanding and romance to your marriage.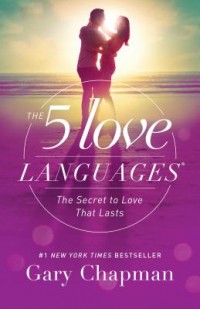 The 5 Love Languages
The book that got couples all over the world talking. The 5 Love Languages helped men and women clearly see and understand the ways in which we all feel loved, and the ways that we show it.
Highway Code to Marriage
A practical guide to married life, this Highway Code will help you navigate pitfalls of married life that no one else often mentions. From fights to finances, ruts to romance, and working together, the advice from Michael & Hilary Perrott have been essential for countless couples.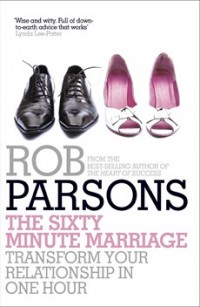 Sixty Minute Marriage
Feel like there aren't enough hours in the day for working on your marriage? How about just one hour, and at your own pace? This highly concise book from Rob Parsons addresses everyday issues, and larger problems, that can arise from any marriage. It's a quick guide filled with insight to carry at all times.
The Meaning of Marriage
Starting with the Bible, Tim Keller and his wife Kathy explore God's picture of marriage as found in His word. They look at marriages in the Bible, as well as how it works a symbol for the Church and Christ, and draw from there principles that will help you build a rock-solid relationship.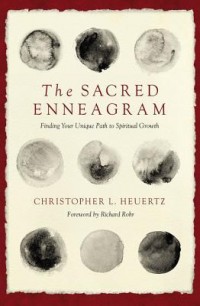 The Sacred Enneagram
Not strictly speaking a marriage book, The Sacred Enneagram may still prove to be the most helpful read in helping you better understand how you and your wife work, think, and understand the world, and how the different personalities interact. You'll find in it ways to relatem, communicate and understand, as well as a place to turn when your spouse may not make sense to you (just as you may not to them).
Just because the house is build doesn't mean you can still strengthen its foundations, and with these tried and tested books you'll find ways to build a healthier, stronger marriage than ever before.
For even more books on marriage, we have a dedicated page of books on all aspects of marriage.
January 30th, 2018 - Posted & Written by Aaron Lewendon