Best-selling author, theologian, and former Bishop of Durham Tom Wright has given his backing to the latest hi-tech initiative from Christian Aid.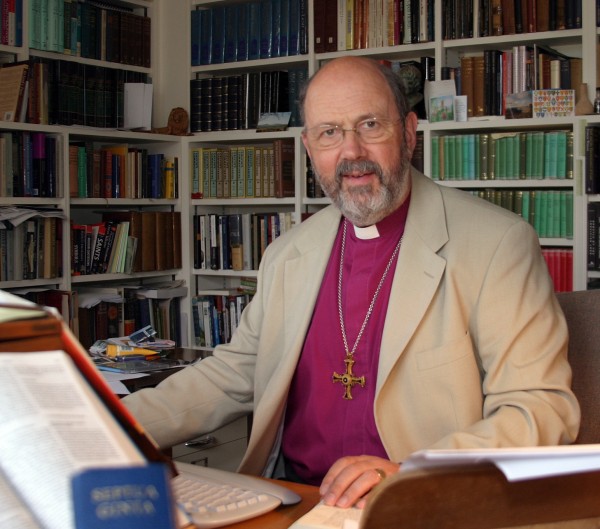 Bishop Tom Wright
The charity announced today the launch of a free android phone app, designed to help people 'count their blessings' during Lent.
Along with practical suggestions about how to give to those in needs, the 'Count Your Blessings' app provides daily reflections – straight to the user's handset.
And the best-selling author of Surprised by Hope, and Simply Jesus has given his full backing to the project, saying that Lent, which starts on Feb 22nd, is the perfect time for Christians to be reflecting on what they are grateful for.
He said: "As economic and political troubles increase around the world, many of us forget just how much we ourselves have to be thankful for.
"Count your blessings is a great way of using the discipline of Lent to remind ourselves of just how fortunate we are – and of the very practical ways in which we can share our blessings with those in greatest need."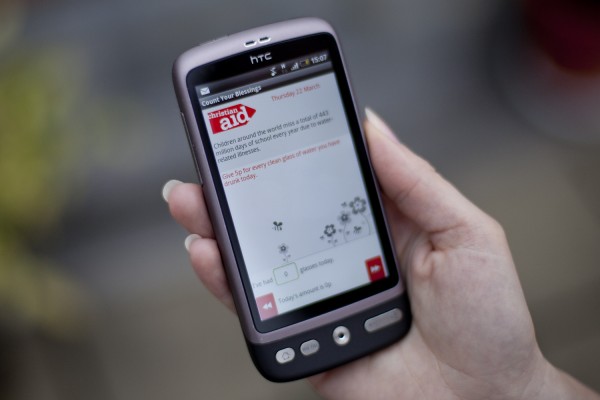 Count Your Blessings, Andriod App
For those who don't have a suitable smartphone, Count Your Blessings, is also available in printed form or through the Christian Aid website.
It has been designed to be used as part of a personal journey through Lent, or used to lead small group reflections. There is also a children's version available for use at home or with Sunday schools.
Anne Phipps of Christian Aid said: "The new Count Your Blessings app is a brilliant way to help people reflect on the good things in their lives and give to those living in poverty.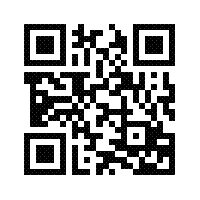 "Thousands of people count their blessings with Christian Aid each Lent using our printed version, but we wanted to open up the experience to whole new group of people who are more likely to check their phone than grab a pen."
Android phone users can download the app by snapping the QR code printed here or by searching for 'count your blessings' in the android app store.
February 2nd, 2012 - Posted & Written by Simon Cross