I've already attended two funerals this year – and its only March as I write this. Let's hope that like buses, funerals don't come along in threes! What new books are out there for dealing with a funeral and its aftermath, I wondered? Well, the answer is, quite a lot. Here are just three newish titles that got my attention, and which are worth stocking particularly if you have Church leaders, youth workers and chaplains among your customers.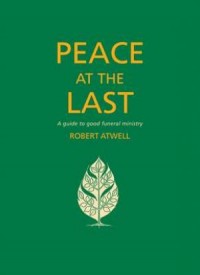 Peace at the Last by Robert Atwell
Note 'the' as when I requested the book from the publishers, I managed to miss this word out and it rather changes the sense of the book! Sub-titled, 'Leading Funerals Well', this is a practical guide to all things funereal, and includes readings and wise advice.
Readings for Funerals by Mark Oakley
Finding words to express our feelings is not always easy. This is a beautifully refl ective package. This book does precisely what it says, offering a breathtaking selection of appropriate hymns, poems and Bible readings for use in and around the funeral service.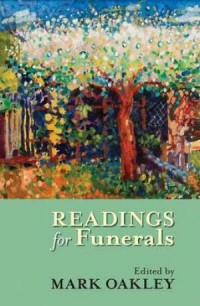 Walking in their Shadow by Lex Bradley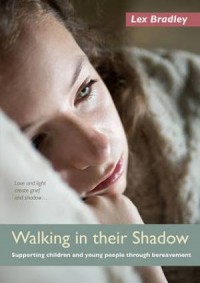 This book from Barnabas for Children is aimed at those supporting children and young people through the bereavement process. It's written as a practical guide with session guides and activity sheets. This is directed at a specific niche and surely fi lls a gap in the market.
June 11th, 2015 - Posted & Written by Together Magazine