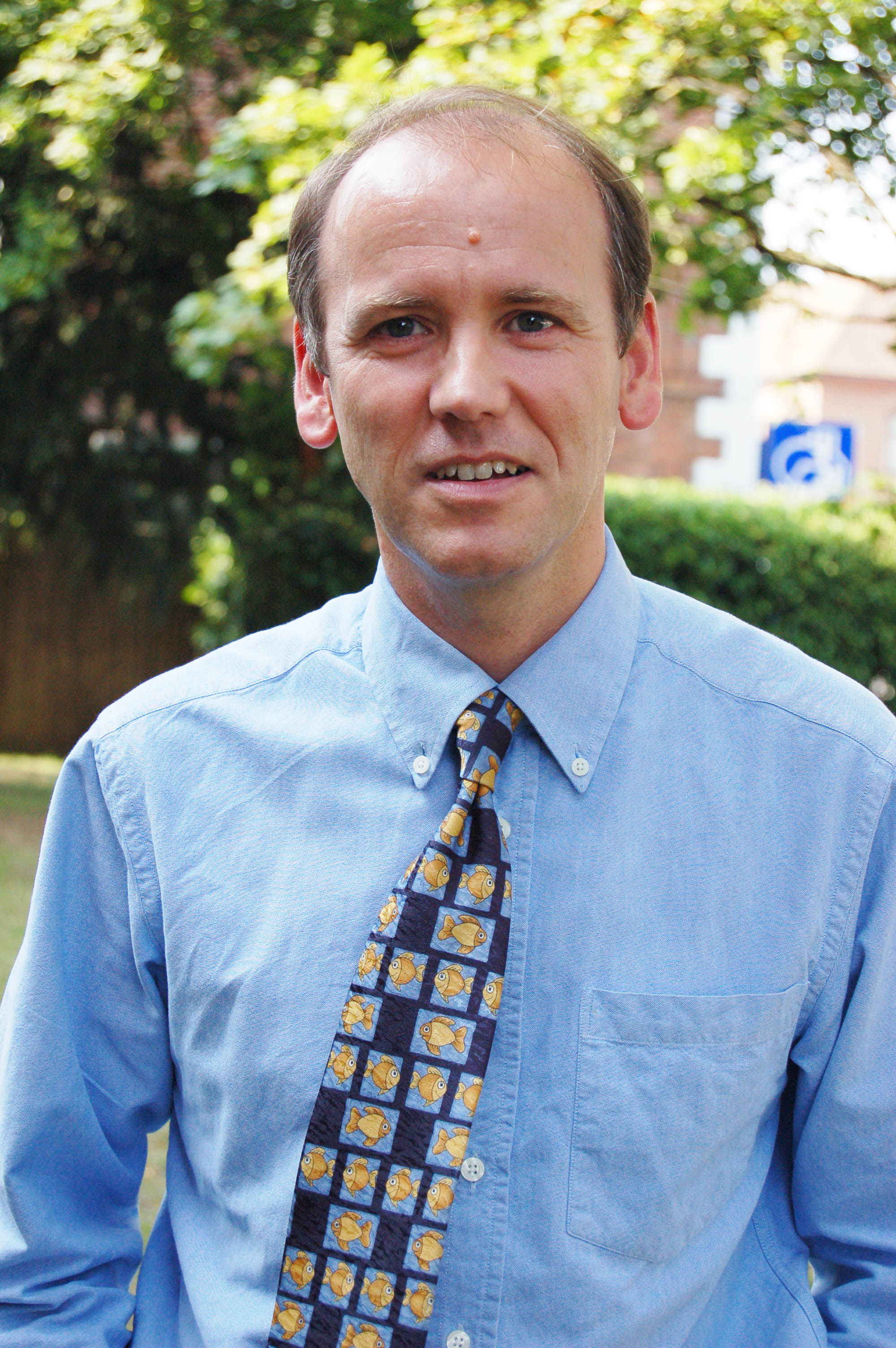 The outgoing editor of the Baptist Times, Rev Mark Woods has said the removal of a Baptist Union subsidy contributed to the downfall of the print edition.
But Rev Woods denied the decison was "forced" upon the paper and said the Baptist Union had the "right" to make its decision.
"We faced the same sort of pressures that every newspaper faces, particuarly denominational newspapers. We suffered for quite a long time in declining circulation and there were issues over revnue generally, to the extent that we were reliant on a subsidy from the Baptist Union to continue. With great reluctance they decided that they could no longer afford to maintain the subsidy." He said.
The Baptist Times will publish its last print edition this week, after 156 years of circulation.
When asked if it was a mutual decision between the owners and the paper, Rev Woods said: "It was the product of a long period of discussion and debate between all parties. The decision was effectively made by the Baptist Union and because the Baptist Union own us, they had the right to make that decision. It wouldn't be accurate to say it was forced upon us."
Although Rev Woods has said he will leave the publication, he said he was "glad" the paper had a future online. The former news editor of the newspaper, Paul Hobson will become the editor of baptisttimes.co.uk.
January 18th, 2012 - Posted & Written by Sam Hailes