International speaker and writer Os Guinness is coming to London to speak at the Everything Conference, which is being held at The Mermaid Conference Centre, London, on Saturday 17 March.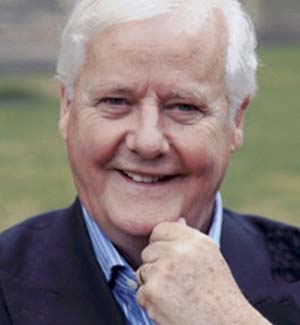 Os Guiness, international speaker and author.
It was in the 18th century that Os's ancestor, Arthur Guinness, used his knowledge and business skills to start brewing beer to help the poor (as the water in Dublin was so unhealthy they were drinking gin as an alternative). The Guinness family today is still following God's call on their lives to make a positive difference in society.
Os will be talking to a gathering of hundreds of people who all believe Christianity is about how you live day to day within your culture. He said: "It's time we British recovered the 'can do' spirit, as an expression of faith in God".
Host of the conference, Newfrontiers' David Stroud, said: "God wants us to love the society in which He has put us, and commit ourselves to helping it reach its full potential.
I love the fact that so many of the things that we are passionate about are things that matter to God even more than they matter to us."
The Everything team recognise that Christians are getting involved in every area of life and believe it is vital for there to be innovative, thinking people at the top of their professions to address the needs they see around them.
The aim of the conference is inspire and equip Christians from every walk of life to help make a difference in their communities, their work places and the world.
As well as practical talks from Os Guinness and David Stroud, there will be interviews and short videos from people who are already influencing the world in which they work, including award-winning comedian Paul Kerensa (part of the team behind sitcoms Miranda and Not Going Out).
For more information and to book click here.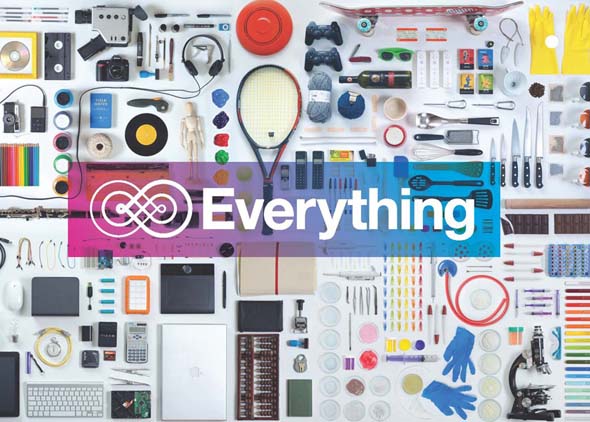 The Everything Conference
March 12th, 2012 - Posted & Written by Claire Musters