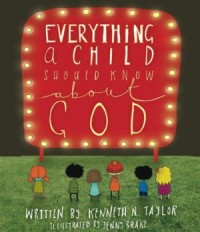 Everything A Child Should Know About God
Help your child discover the wonder of God and His Word! Kenneth Taylor explains in child friendly language the essential Bible truths you want your child to know. With remarkable illustrations this book is the ideal gift for children between 3 and 9 and is already proving a bestseller!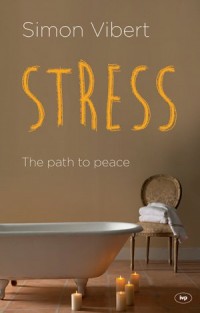 God is not stressed. He knows the end from the beginning. Humans were never meant to live independently from him, or far from his guidance and provision. It is the author's conviction that by realigning our desires and purposes to God's good plans, we will ultimatel your underlying stress.
What is preaching and why is it so important for all of us? Here is a volume to excite listener and preacher alike. How amazing that we can encounter the living God today.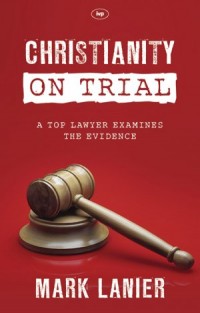 Is Christianity reasonable? Is it plausible that such a god would choose to create andcommunicate with humanity? Can we trust the alleged eyewitness testimony to the life, death and resurrection of Jesus? Weigh the arguments with the help of a top lawyer and decide for yourself.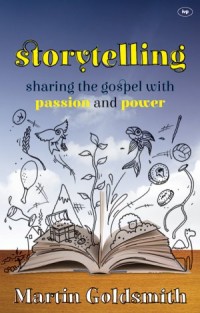 In a world that is often hostile to the good news, telling stories is an ideal way to communicate the gospel warmly and winningly. How can we, like Jesus, use the power of stories to get gospel truths across in a memorable and life-changing way?
The Gospel in the Marketplace of Ideas
A philosopher and a New Testament scholar show how Paul's visit to the multicultural and multi-religious city of ancient Athens (Acts 17) provides a practical model for presenting the message of Jesus in our own pluralistic and often relativistic world.
May 5th, 2014 - Posted & Written by Together Magazine