Welcome to our review of the best new Christian books, CDs and DVDs on the market.
Our February round up includes Hillsong United's first live album in four years, a new book from ex Archbishop of Canterbury George Carey and an exciting new feature film from the makers of Fireproof.
'Don't Miss'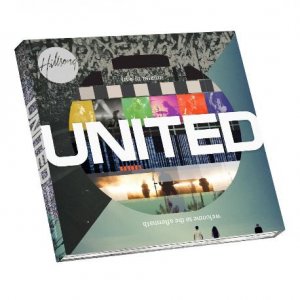 Live in Miami - Hillsong United [CD & DVD]
You may not think yet another Hillsong album is worthy of being in our 'don't miss' section. But believe it or not, this is the first live recording from Hillsong United in four years.
Recorded in front of a massive audience and featuring 22 tracks on both CD and DVD, this release is not to be sniffed at. The energy that has been captured on the DVD in particular is incredible.
We Don't Do God – George & Andrew Carey [Book]
With the title taken from Alistair Campbell's infamous words when he interrupted then Prime Minister Tony Blair, this book looks at what the authors describe as the 'marginalisation of public faith'.
The former Archbishop of Canterbury and his son look at this important and timely subject with great clarity and argue that introverted Christianity must give way to engagement with the world. This book is designed to spark a debate about he place of faith in Modern Britain.
Son of the Underground - Isaac Liu [Book]
Brother Yun's The Heavenly Man has been a bestseller in the Christian biography genre ever since it was released. Son of the Underground is just as inspiring. The book is the story of Brother Yun's son Isaac Liu.
After witnessing her husband's suffering first hand, Isaac's mother had prayed God would not call her son to be an evangelist. But Brother Yun had dedicated him to God. What has become of Isaac? The answer will amaze you.
'Worth a look'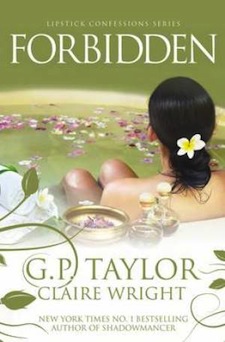 Courageous [DVD]
From the makers of Fireproof comes a film that has been seen by more than 5 million people since its US release in September last year. Now available on DVD, and described as "gripping" by Josh McDowell, the movie sees four police officers take seriously their calling to serve and protect.
Forbidden – GP Taylor & Claire Wright [Book]
Forbidden is an easy to read but thought provoking book on sin, its ramifications and our need for God's grace and forgiveness.
Writen by the New York Times best selling author GP Taylor, the book is the third in a series named 'Lipstick Confessions'. The series sees the authors take well known Bible stories and update them for a modern audience.
Forbidden is based on the story of David and Bathsheba and is an excellent discussion starter, perfect for a book club. If you want to engage with a great contemporary novel or enjoy Bible based fiction, look no further than this!
'Ones to watch'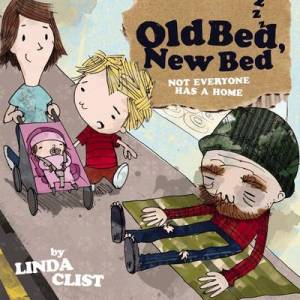 Old Bed, New Bed - Linda Clist [Book]
Dealing sensitively with the difficult topic of homelessness, this illustrated story book provides a great opportunity for children to engage with social issues.
Spirit Wars – Kris Vallotton [Book]
This isn't a book for the faint of heart. Written by a pastor from Bethel Church in Redding, California the subtitle says it all: "Winning the invisible battle against sin and the enemy". It won't be to everyone's tastes (see here), but fans of Bill Johnson's work and those familiar with Bethel's School of Supernatural Ministry will find it useful.
To Be With You – Mark Stevens [CD]
Mark Stevens from Abundant Life Church's ALM:UK band has released 10 brand new songs on this solo album. It's a heartfelt journey through victories, joys and trials that fans of Hillsong and Abundant Life will love.
Crave – For King & Country [CD]
For King & Country's debut album is full of ear grabbing melodies and thoughtful lyrics. Brothers Joel and Luke have produced a sound that fans of Coldplay and The Calling will love. The duo are definitely ones to watch.
February 28th, 2012 - Posted & Written by Sam Hailes