So you've said the benediction, given the blessing and stepped down from the pulpit; another Sunday sermon done and the service ended. But you know it's only seven days before you have to do it all over again.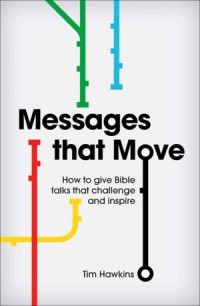 Delivering memorable sermons and leading engaging services is a demanding task. Only those who do it week in week out over the years really understand how much prayer and preparation it takes.
Your Sermons are Unique and Authentic
Your sermons are unique and authentic to you, the preacher, and tailored to your own congregation. More often than not you know what you want to say to them and what you want them to hear.
But sometimes you feel you'd like a little help with the peripheral stuff: illustrations, anecdotes, quotes and even a little humour. You might even welcome suggestions for activities and songs; especially for those all-age services.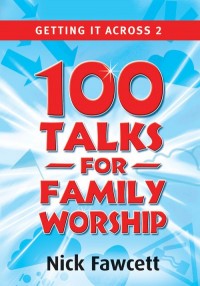 And Then There's the Unexpected...
And now and again, isn't it good to be offered some refreshing new ideas for participation; contemporary prayers, intercessions and confessions that help to focus the worship of the whole congregation?
Then there are those busy and unexpectedly eventful weeks when you just don't have the time to sit and think about Sunday until suddenly it's Saturday night. Then don't you wish you could find a ready made service plan with sermon outlines you can quickly adapt to your own needs and circumstances?
Resources For Just Such Times as These
For just such times as these, and for just such church leaders as yourself, we put together Eden's Church Service Resources department. Find it on the left hand side of the Christian Books page when you click on The Church.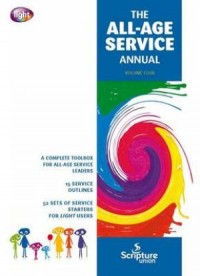 Here you'll find all you need to help you plan and lead worship throughout the church year, prepare and deliver memorable sermons, enrich the content and participation in your services and create all-age inclusive activities and devotions.
The choice of quality leadership and sermon resources is pretty huge, and you'll know best what you need and what works for you and your congregation.
But for a quick overview of what's on offer and what they can do for you, here's a few ideas to save you time in finding what you're looking for.
Where to Look and What You'll Find: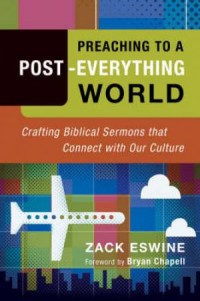 For Crafting Sermons that Connect
Preaching to a Post-Everything World is a practical guide to help your preaching connect with the modern world without compromising on biblical truth.
Alternatively, David Day's A Preaching Workbook also gives practical help on the crafting of sermons; but with examples of good or (occasionally) bad practice from his own and from fifty or so preachers who bravely offer up their own efforts to scrutiny.
For Help From an Engaging Writer
You can't go wrong with Nick Fawcett's enduringly popular books and resources on just about everything from prayers on specific topics, through meditations and monologues to devotionals and complete sermons.
Or get some fresh and effective ideas for engaging your congregation with Nick's Sermon Hooks
To Overhaul Your Talks and Sermons
New this year in Eden's Preaching Resources department is Tim Hawkins' Messages That Move. Tim's manual shows you how to take your congregation on a journey, arriving at a destination that was worth the trip!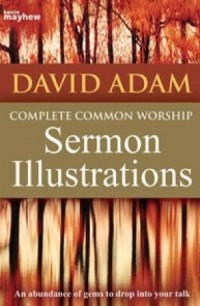 For Reliable All Age Worship Resources
Scripture Union has more than 140 years experience in family focused resources for schools, week by week Sunday worship and holiday camps. Their 'Light' All Age Service Annual Series offers a complete service tool box. Or look up Messy Church: setting the standard for activity based children and parent worship.
To Keep in Step with the Lectionary
Susan Sayers' Living Stones offer guidance, illustration and creativity for sermons throughout the Lectionary's 3-year cycle series which include intercessions and mini-dramas based on each week's Bible readings.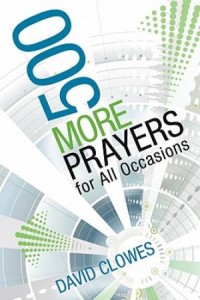 For Creative Prayers and Confessions
David Clownes' 500 More Prayers for All Occassions, and Susan Sayers' Prayers of Intercession for Common Worship, make certain you're never stuck for fresh engaging prayers relevant to your congregation's needs without resorting to worn out tired phrases and meaningless clichés.
To Share Your Own Experience
Let your fellow preachers and church leaders know what works for you. Get active in the Eden community and add your comments to this article – there'll be another preacher out there who'll be glad you did.
June 9th, 2013 - Posted & Written by Aaron Lewendon