To celebrate the Queen's Diamond Jubilee, the Bible Society is running an innovative campaign encouraging people to write and thank someone who has made a difference in their life.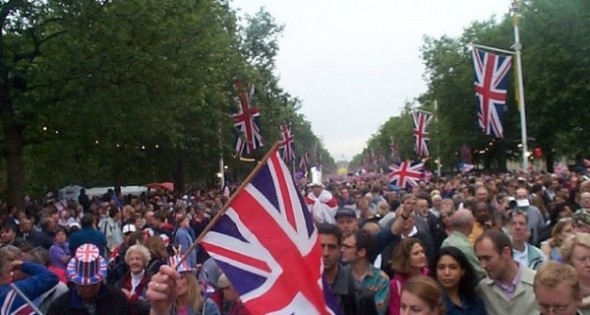 Inspired by the biblical idea of 'Jubilee' as a time to write off debts, they are asking people across the UK to think about someone they're 'indebted to', and to take the time to hand-write a thank-you note.
Richard Franklin, media spokesperson at the Bible Society said: "With our busy lives it's often easier to send a quick 'thank you' text, but we thought wouldn't it be great to take the time and hand-write a letter to that person to thank them for everything they've done. After all who gets a hand-written letter these days?"
The campaign has gathered momentum over the last week, with hundreds of people already pledging to write a letter, and churches planning to run campaigns.
A poster is available to download, and people can pledge to write a letter at the Bible Society website.
June 1st, 2012 - Posted & Written by Ian Matthews