'Who had the biggest influence in your life?'
The people most often mentioned are the ones who were brave. The ones who stood up for what was right, who overcame adversity, or who did something truly spectacular. They show what the 'best of us' looks like. They fought for what was right, often at great cost, and their lives have become legends and lessons in the making.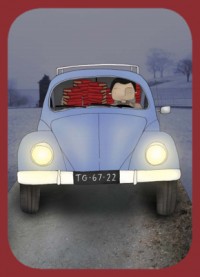 What also makes them influential to so many is that their stories are heard by people when they are children. In those formative years where we learn right and wrong, and what it means to be a good person, figures like Rosa Parks and John Newton are who we turn to.
Everyone a Child Should Know is a book about those people. The brave ones. The ones who gave everything in the name of God. With over 50 stories, this bright book is a library of world-changing men and women.
Perfect for ages 3-7, kids will discover the someone to influence their own lives for years to come….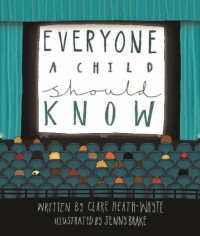 Stories in Everyone a Child Should Know includes:
Brother Andrew, Augustine, Gladys Aylward, Johann Sebastian Bach, Corrie ten Boom, William and Catherine Booth, Fanny Crosby, Billy Graham, C. S. Lewis, Eric Liddell, Katie Luther, Martin Luther, Dwight L. Moody, John Newton, Florence Nightingale, Rosa Parks, Rembrandt, Charles Spurgeon, C. T. Studd, John Wesley, and many more!
Ideal for bedtimes and Sunday Schools, you can order your copy of Everyone a Child Should Know here.
November 2nd, 2017 - Posted & Written by Aaron Lewendon