Richard Smith from The Christian Film Review shares with us his choices for the ultimate Christian movie duvet day.

With the unpredictable British weather, duvet days are the perfect lazy day with rain pouring outside, hot chocolate in hand and chilling out on the sofa watching films all day long. Selecting films for a duvet day can be difficult, so to help you we have put together a selection of top quality, must see Christian films that are perfect for duvet days.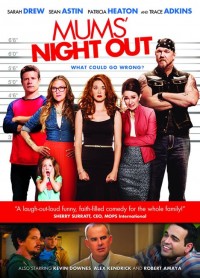 Mums' Night Out - A family fun filled comedy with plenty of laugh out loud moments that manages to deliver a heart felt message. Following a group of stressed mums on a night out, while their husbands look after the kids, what could go wrong?
Dancer and The Dame - The film follows a disgruntled detective, giving up on life and trying to solve a crime case whilst being paired with a fussy police dog. A genuinely funny comedy that young children and adults will enjoy.
God's Not Dead 2 - An extremely relevant, exciting, dramatic and powerful film exploring proof that Jesus existed when a Christian teacher is dragged before a court for talking about Jesus in her lesson. Why not have a movie marathon and watch God's Not Dead 1 too.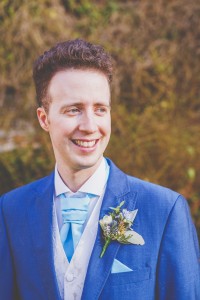 Richard Smith is the founder of The Christian Film Review. His passion is to generate a buzz about Christian film and get the UK informed and excited about Christian films, showcasing the alternatives that in this day in age are a light in the darkness of what society is promoting.
May 4th, 2017 - Posted & Written by The Editor