Shining a spotlight on books we think you'll love, here are our picks for Aprils's books of the month.

As we move from the dark, blustery nights of winter into the awakening brightness of spring, our Books of the Month picks all shed new light on big questions. April's books cover grand questions of science, philosophy, money, personal healing, and diversity. Each one relates big topics of life to big truths of faith in ways that are insightful and fascinating. All thoughtful reading for the warmer days to come.
Fiction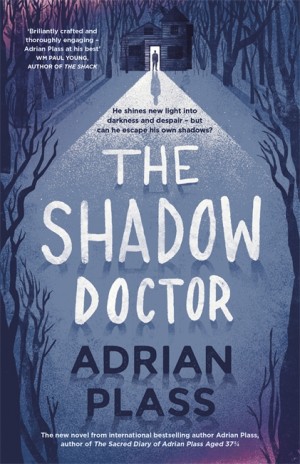 The Shadow Doctor by Adrian Plass
Allegorical fiction works best when it speaks a deep truth through its imagined worlds and people. It's the raison d'etre of the genre, as well as what makes The Shadow Doctor stand out from the crowd of Christian fiction. A tale of a doctor who cures more than just a bad back, Adrian Plass' novel is a great read for book clubs, or for sharing as outreach.
---

Non-Fiction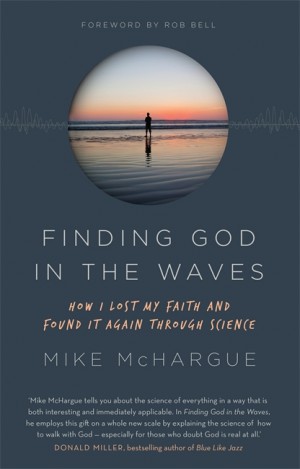 Finding God in the Waves by Mike McHargue
Science and faith. Just hearing them in a single sentence brings to mind a feeling of conflict, rather than the unity that 'Finding God in the Waves' explores. This book from "Science Mike" McHargue more than anything is a love letter to the wonders of science and the way it leads one man back to faith. For anyone caught in the crossfire of other people's science/Christianity conflict, this book is a clear observation of one man, and his love of God, science, and everything in-between.
---
Younger Readers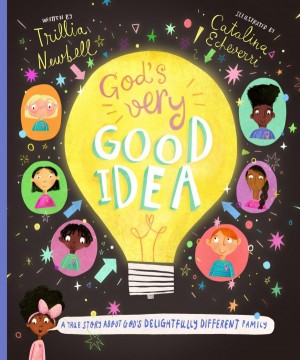 God's Very Good Idea by Trillia Newbell
God made everyone. It's a phrase that is simple to say, simple to read, but can easily be forgotten. God's Very Good Idea champions diversity not because of its growing recognition, but due to the very simple fact that God made everyone and we should see people how God sees them. This bright book from Trillia Newbell presents big ideas in a colourful and simple-to-understand way for kids aged three to six.
---
Staff Pick: By Aaron Lewendon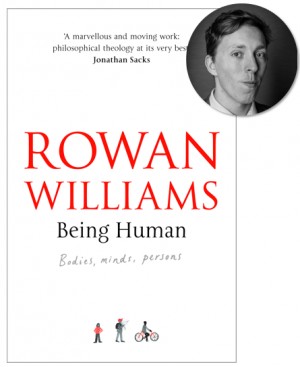 Being Human by Rowan Williams
I am not going to sit here and pretend I understood all of Being Human. But what I can say is that, though difficult, this short book on what it means to be human, and the ways in which individuals and cultures can and do shape it, has proved to be a source of constant revelation long after the final page is turned (which was, for me, about a month ago).
It's a book that brings deep ideas to immediate life and provides a new way to view relationships, faith, and the world around you.
---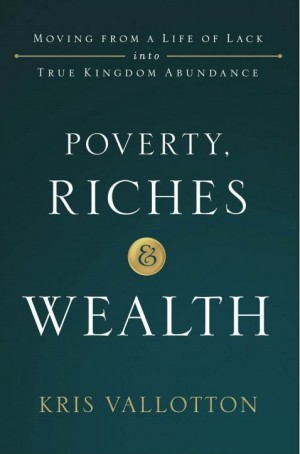 Poverty, Riches and Wealth by Kris Vallotton
There are few touchier subjects than money. Something about discussing it scrapes a nerve within us, and we clam up. But that hasn't deterred Kris Vallotton from taking a long look at it in Poverty, Riches and Wealth. Exploring approaches to giving, how we assign value and the all-too-common pursuit of wealth, it a book that by its nature must be unafraid. Yet, through it all, the message is one which seeks to dissolution your relationship to material possessions, instead pushing you to see the blessing that is already all around you.
April 4th, 2018 - Posted & Written by The Editor