Inspired by the story of Jacob wrestling with God, There is More is the new album from Hillsong Worship, and is due for release April 6th. Click here to pre-order your copy, of There is More.
There is More, the latest album from Hillsong worship, is an album with a message of transformation. Featuring 11 all-new songs, There is More is a proclamation of striving for more in life, and more from God. It's a message rooted not in the trends of today, but goes right back to one of the key stories of Genesis...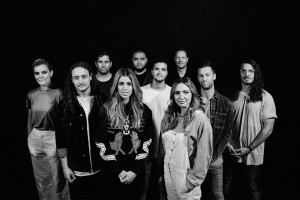 Jacob wrestled with God and it changed him. I had always believed his subsequent renaming and transformation was one of browbeaten-ness; Jacob wrestled, Jacob lost, Jacob submitted. Even Jacob's new name of Israel is testament to prevailing. But such a reading can lead the the question of 'is faith just a series of defeats until we give up?'
No, of course not. And the fault in this logic comes not from assuming that we should fight and, then be transformed by losing ad infinitum, but from misreading the wrestling itself.
We weren't made to be defeated by a God who knocks joints out of place, but rather made for a close encounter with God. And, aside from romantic meetings, I can't think of a physically closer encounter between two parties than wrestling. You soon know the other's strengths and weaknesses and come to understand them all the more for it.
What changed Jacob wasn't so much being defeated, but rather, being up close with the God who made everything, and not being overwhelmed by it all. Encounter, rather than counter-attack, is what sparks change. This challenge to fierce encounter is the fire of Hillsong Worship's new 2018 album There is More.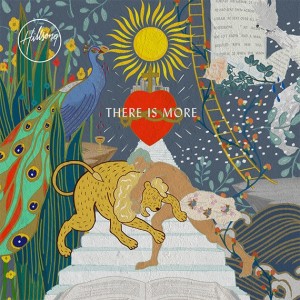 A gauntlet for all Christians to not be content in faith, and not to lay down at the first signs of either trouble or comfort, There is More is a statement of courageous faith. Recorded live at Hillsong Church, the album was a calling for the Church to itself wrestle at night with all that is at stake when Christians become complacent, become a bubble. Brooke Ligertwood, one of Hillsong Worships leading figures, writes that:
"There is More at stake than we dare realise - souls, communities, families, nations on the other side of our wrestle through the night seasons. Our personal freedom is for corporate revival. There is More of God and more to God and His love than we can possibly conceive of."
As you may have noticed from the Matisse-inspired artwork for the album, the story of Jacob wrestling with God is an important story for the album, as well as for Christians today. That we should not be content with any single image of God we are presented with, but rather wrestle with God, get close to God, and be changed in the process.
Inspired by the story of Jacob wrestling with God, There is More is the all new album from Hillsong Worship, and is due for release April 6th and features the songs 'Who You Say I Am', 'The Passion', 'Be Still', and more. You can pre-order your own copy today.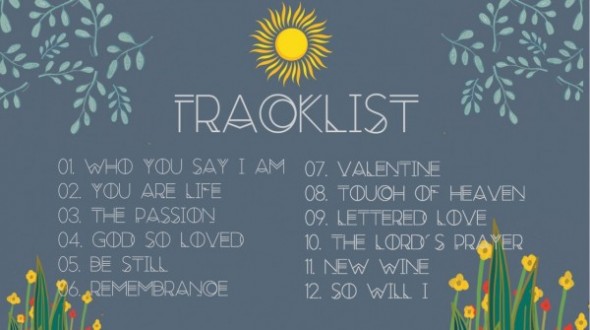 February 14th, 2018 - Posted & Written by Aaron Lewendon